Monday, 01 February 2016 00:00
Monday, 02 February 2015 00:00
Monday, 25 February 2013 14:18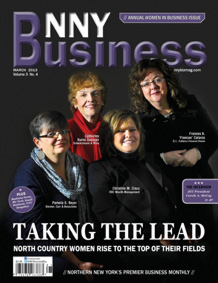 Attorney Catherine Burns Quencer has been featured in the March 2013 issue of NNY Business Magazine. She is recognized as a leader in the community for trust and estate planning and elder law.
Thursday, 21 February 2013 14:48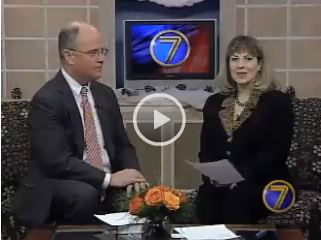 In February 2013, Attorney Keith B. Caughlin appeared in a segment of WWNY Channel 7 News at Noon to discuss education law and school suspensions.